The Most Popular Products in ElectrolarShow Brazil 2015 - Easy Applicator for Glass Screen Protector & 3D Curved Galaxy S6 Edge
In the past ElectrolarShow Brazil 2015, we showed our featured tempered glass screen protectors, including full body screen protectors for iPhone 6 & 6 plus, Galaxy S6 & S6 Edge, and premium tempered glass screen protectors. Hundreds o
f local distributors, wholesalers, and retailers visited our booth.
The most popular products are Easy Applicator for installing glass screen protectors and 3D Curved Galaxy S6 Edge Tempered Glass Screen Protectors.
ZiFriend
Easy Applicator for glass screen protectors
, it's available for iPhone 6, iPhone 6 plus, Samsung Galaxy S6, LG G4, iPad Air, iPad mini... It can greatly help the end-users to install the glass screen protector on their devices, makes the installation simple, fast and free of air bubble. Many visisters applied the easy applicator in our stand, loved it very much!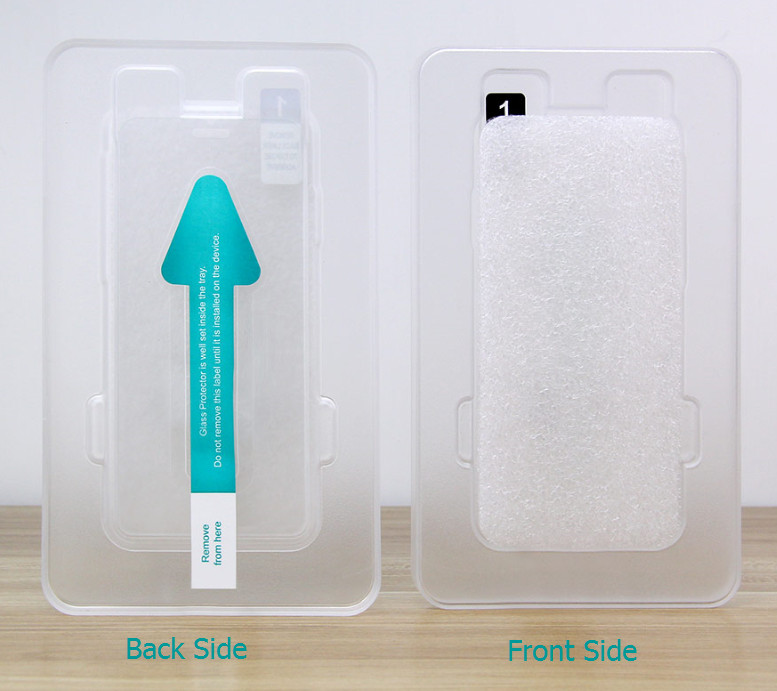 The
3D curved Galaxy S6 Edge tempered glass screen protectors
 catches lots of attention as well. Especially the Electroplating Original Color Curved Glass, it's more shining and unique.